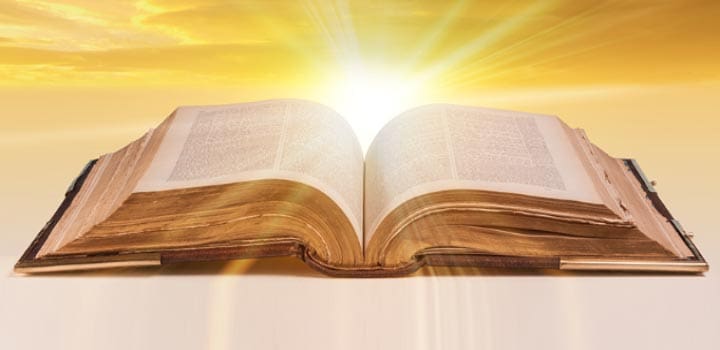 MidWeek Bible Study
We gather on Tuesdays at 11:30AM to study God's word. 
We study together and discuss the bible readings for the upcoming Sunday service.  This allows us to enter our Sunday morning worship service with a better understanding of the scripture readings for the day.  The bible study class is also a wonderful time to ask questions and share your thoughts with others in the group. 
Please join us as we study the Word of God Together.  You are welcome to bring a brown bag lunch.  ALL ARE WELCOME.
"It's a very nice opportunity to grow in faith with friends."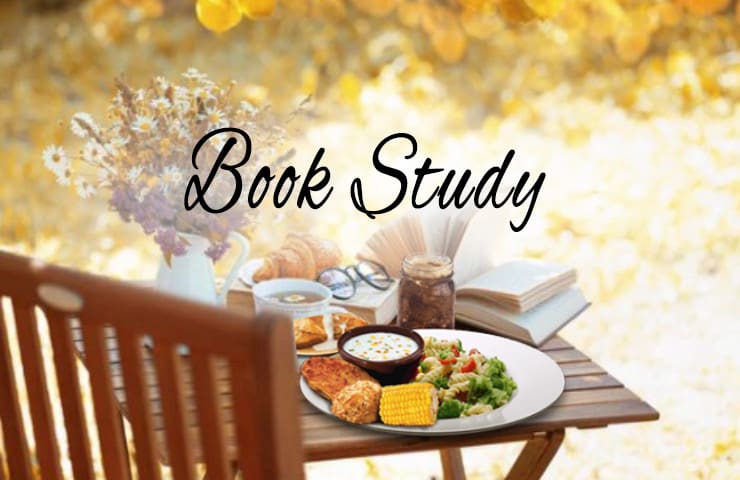 Friday Evening Adult Book Study
The Friday Night Book Study meets from 6:30PM – 8:30PM every other Friday.  Join us for a light dinner at 6:30 PM or just the study at 7:30 PM.
We have dinner together and share any happenings in the group.  There is a sign-up sheet that is distributed in advance for food, drinks, and dessert.  We come together to discuss a chosen book which centers on a religious topic chosen by the group.  We share our thoughts and faith in a relaxed, light-hearted environment.  We are a small group that enjoys eating and sharing with each other, and learning together.
Please come and join us! Call the church office for dates and times.  ALL ARE WELCOME.